Our Approach
The Edgewater Supper Club, owned by Vicki and Bill Millis is the one of the finest supper clubs in Jefferson County. Co-Head Chef Vicki Millis and Marques, are well known for seeking out the freshest, organic ingredients and creating exquisite meals. This quaint spot is all about sustainability and using local food providers whenever possible. The atmosphere here is unique and you can't go wrong with anything on the menu.
Our Story
Bill Millis oversaw construction. During that process, past owner Roger Weilbacher (not the immediate former owner) and his wife, Ann, were "weekly cheerleaders," Vicki said, stopping by regularly with interest and encouragement.
The Millises hired Jeff Steckel as head chef and John Greco as a chef. Their oldest son, Marcus, a sous chef and student at Blackhawk Technical College, was joined by a couple of other students on the restaurant staff.
Adams, Vicki's father, also works for the restaurant as a host, greeting people at the door. One customer has even bestowed him with the honorary title "Executive Director of Hospitality."
The Millises' mission is to serve delicious and nutritious meals in a unique, cozy setting.
Learn more about Historical Supper Clubs.
---
Wisconsin Supper Clubs : Another Round
Traveling from the Northwoods to Beloit, Faiola documents some of the most exceptional and long-lived restaurants that embrace the decades-old supper club tradition. These are largely family-owned establishments that believe in old-fashioned hospitality, slow-paced dining, and good scratch cooking. In this guide, readers will find interviews with supper club proprietors and customers as well as a bounty of photographs of classic dishes, club interiors, and other scenes from Faiola's extensive travels.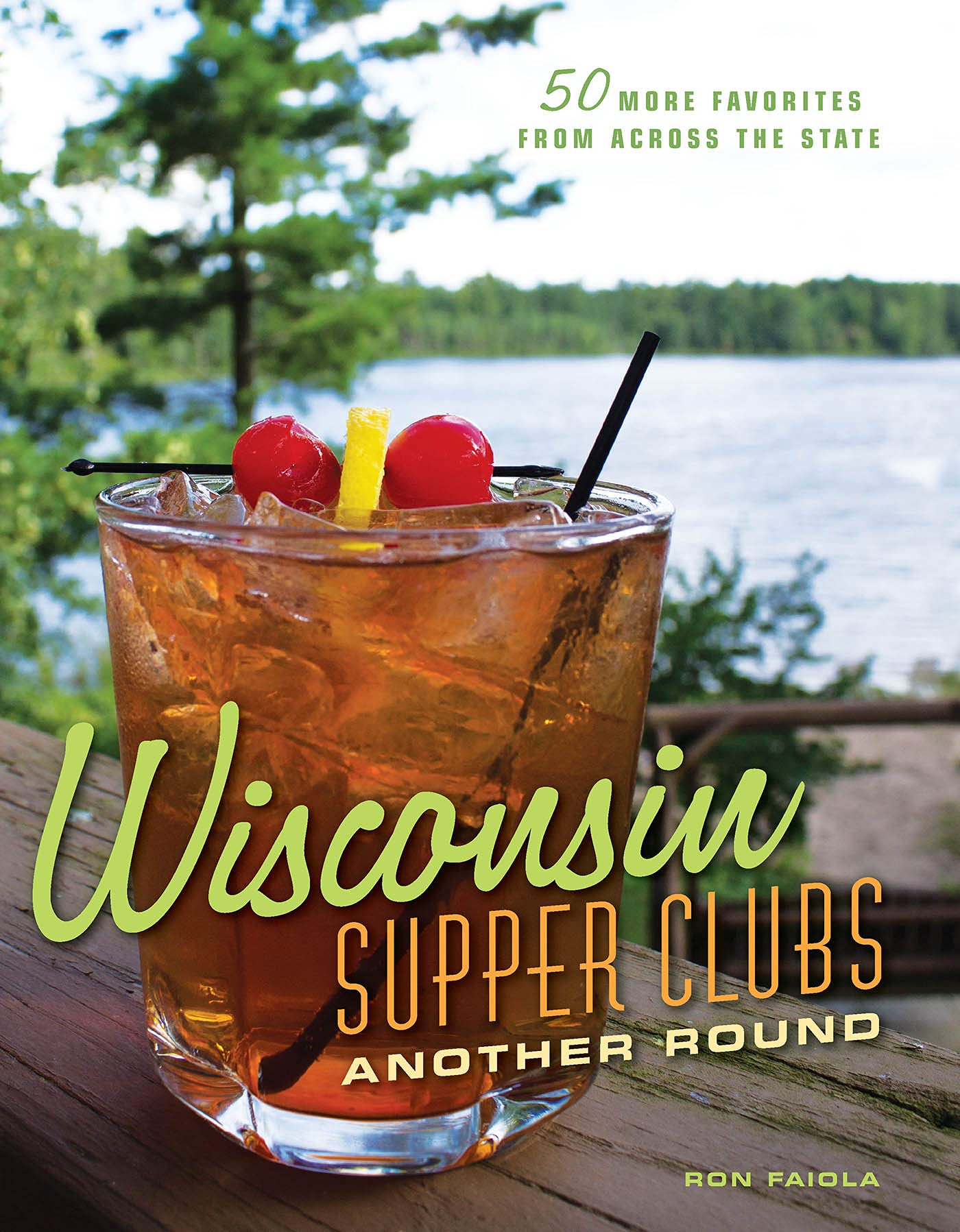 Meet Our Staff
Our food is not the only thing seasoned! Experience the difference of our staff who truly care about your gourmet experience.
Vicki Millis
Co-Owner and Co-Head Chef
Marques Starks
Co-Head Chef
Kris Carbon
Office Manager
Matt Peters
Head Mixologist
Cayden(Budda) Duffy
Head Busser and Host
James Wiley
Prep Cook and Dishwasher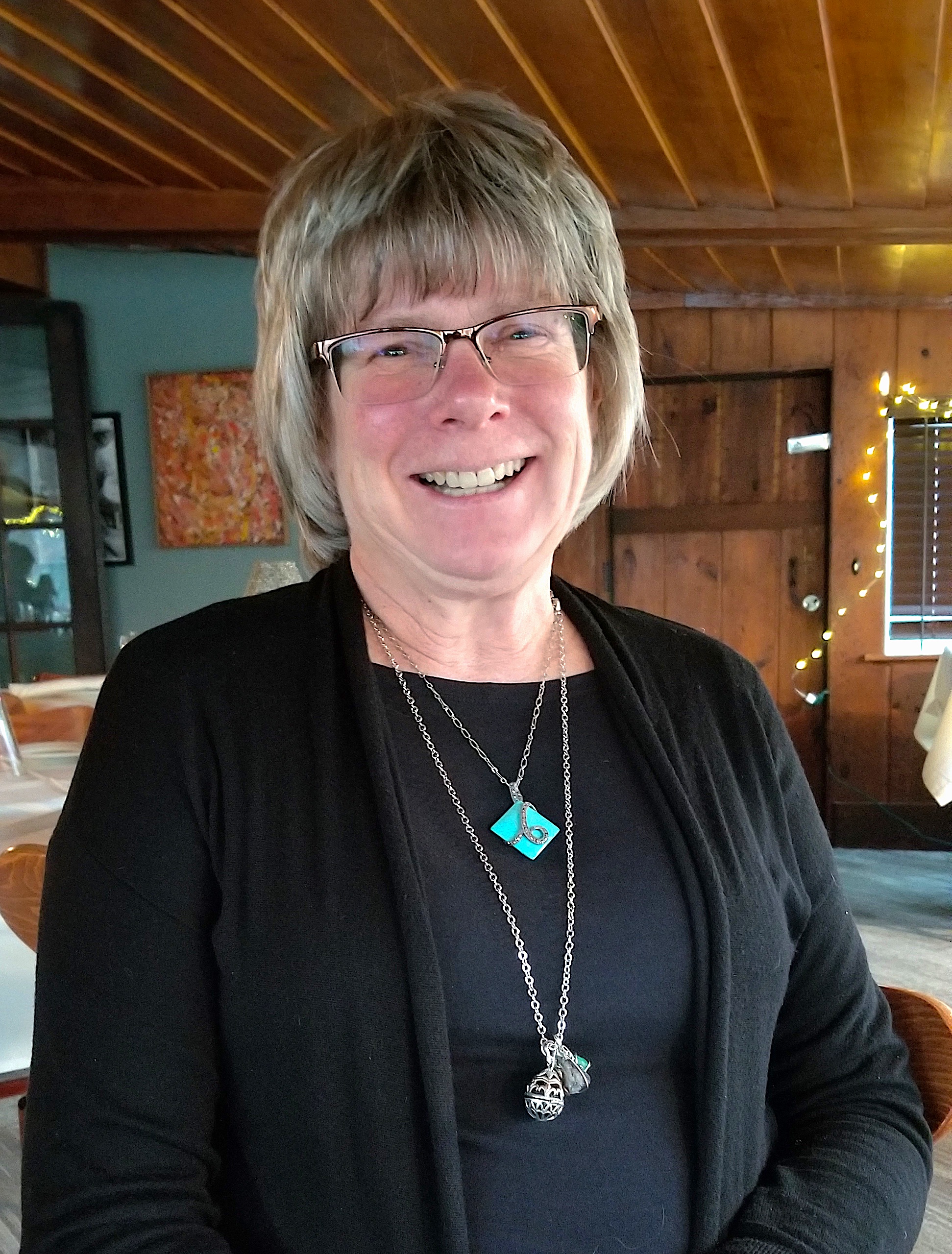 The Importance of Farm to Table Restaurants
More commonly, the use of farm-to-table emphasizes a direct relationship between a farm and a restaurant. Rather than buying through a distributor or a food service, some restaurants establish relationships with farms and buy directly from them. Farmers benefit by being able to reap more of the profit their goods can earn at market, and many enjoy knowing how their food will be treated and cooked.
Our Small Business Partnerships
With the restaurants and farms having a direct relationship, supper clubs are assured of fresh ingredients on their plates. At times, farms can deliver ingredients that were harvested just a few hours ago. By sourcing ingredients this way, it's a win-win for both sides.
Nordic Creamery
Westby, WI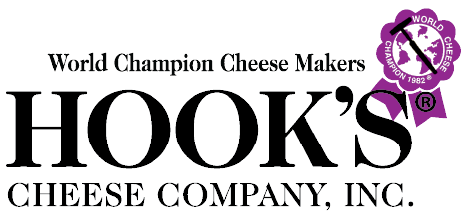 Hooks Cheese Company, Inc.
Mineral Point, WI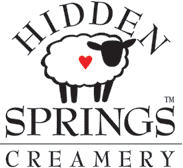 Hidden Springs Creamery
Westby, WI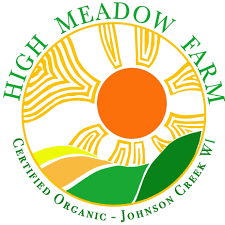 High Meadow Farms CSA
Johnson Creek, WI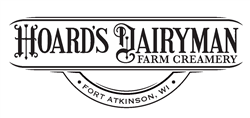 Hoard Dairyman Farm Creamery
Fort Atkinson, WI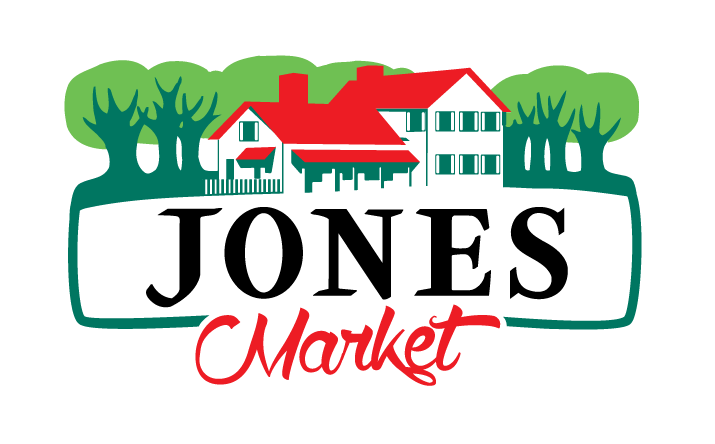 Jones Market
Fort Atkinson, WI
Meister Cheese
Muscoda, WI
River's Edge Meat Market & Catering
Jefferson, WI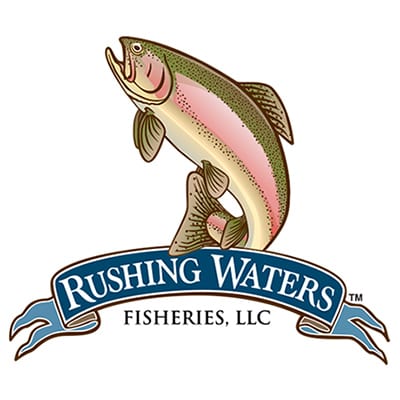 Rushing Waters Fisheries, LLC.
Palmyra, WI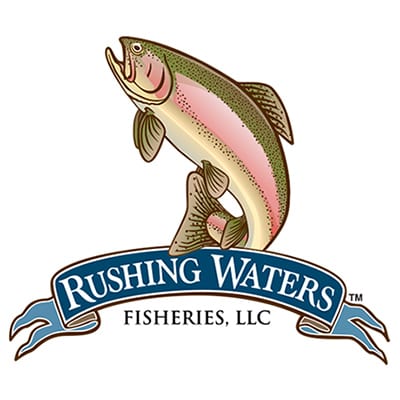 Rushing Waters Fisheries, LLC.
Palmyra, WI
More Partnerships Coming Soon!
Interested in supplying local Wisconsin ingredients?
Call us, we are interested in making a connection.